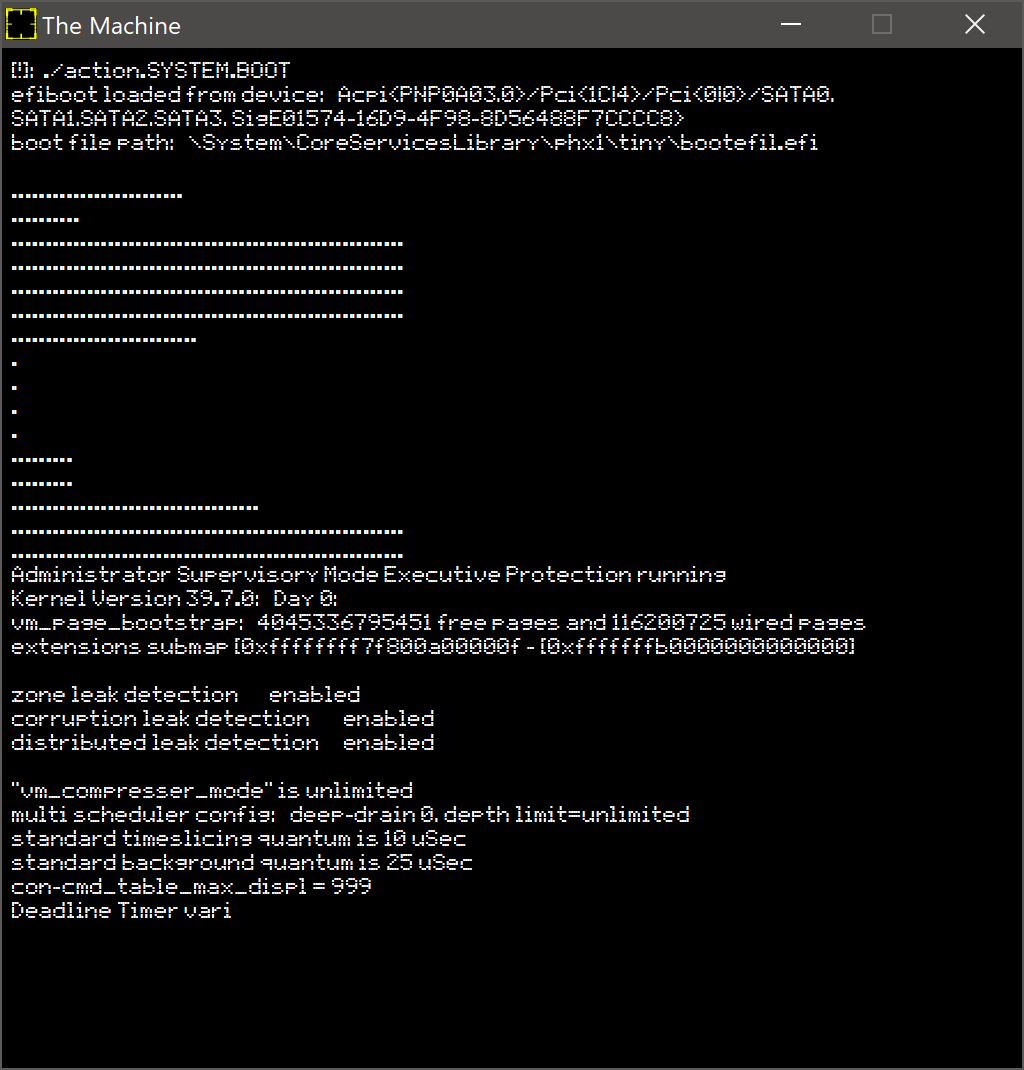 Unfortunately, The Machine Project has been discontinued since more than two years ago.
But, they released their work open source and you can find it on GitHub.
They also made a Reddit, which is inactive as well, too bad.
The project was a Windows software coded in Java, using OpenCV for facial recognition.